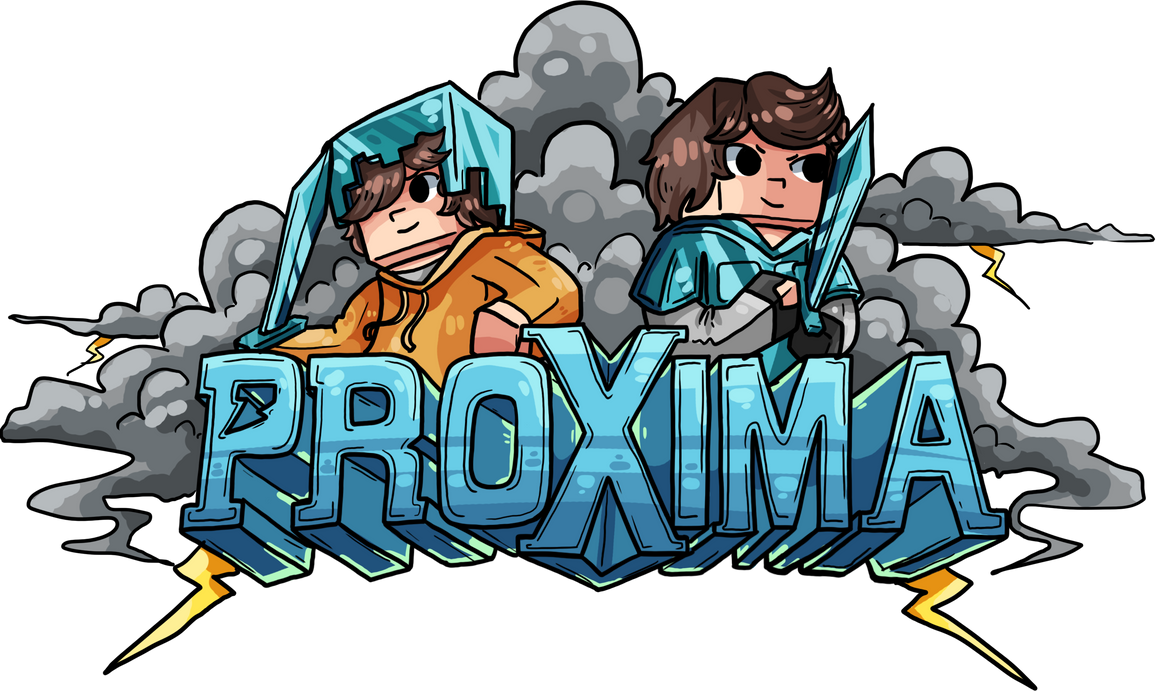 PROXIMA FACTION RECRUITMENT
Proxima is run by Growingg, who was a well-known player known as thft. We aim to develop large farms and focus primarily on building wealth and power in the faction. We are looking for community-oriented, tough, cunning, active and smart players to handle different positions in the faction. Give and you shall get.
Requirements
:
- a Discord for communication
- 50 hrs of playtime (/ot)
- Minimum rank Smuggler
- good standing in the MCD community (minimum 1 reference from a high-ranking player)
- a skill that you can offer Proxima (farm builder, TNT Cannon wizard, expert PVPer, etc)
What Proxima Offers You:
- Strength in Numbers
- Community
- Large Farming Opportunities (eventually)
- Faction events to win prizes
Please follow the Faction Recruitment Template below and we will get back to you in a couple days, either through in-game mail, Discord, or forum message.
IGN:

Preferred Name:

Age:

Drug Rank:

Time Zone:
Online Time:

Your Discord:
Have you been with other Factions:

Is this your first map on MCD:
What can you offer Proxima:

What do you want from Proxima:
​